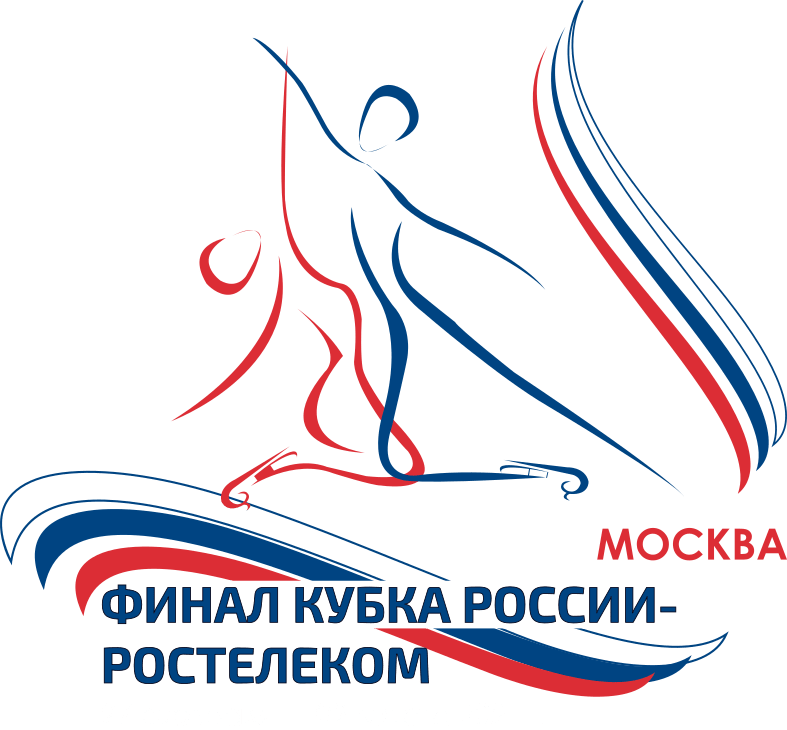 Kagocel to Sponsor the Russian Figure Skating Cup Finals
The antiviral drug Kagocel continues to support figure skating competitions, and, and will sponsor the final stage of the Russian Cup competitions. The competition will be held in Moscow from February 26 to March 2, 2021.
"Supporting figure skating competitions is one of the most important traditions for the Kagocel brand. We are happy that, after a long period of cancellations and postponements, we can once again greet our athletes and enjoy one of the most beautiful sports. At the same time, we consider it important to remind everyone of the need for a responsible and careful attitude to health, well-being and immunity. Kagocel is a great means of supporting the body's immunity and resistance, which is also relevant for fans planning to attend the Russian Cup finals, " said Arkady Ivanchenko, Head of the Marketing and Advertising Department at the Nearmedic Group of Companies.
26.02.2021 03:06:00
← Back to the list