Kagocel Becomes "Product of the Year" Again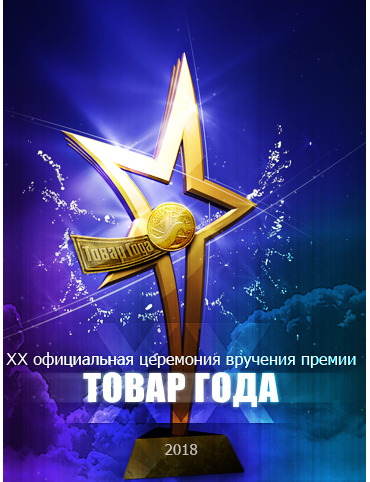 On November 14 in Moscow, the most popular goods of mass demand were awarded the "Product of the Year" award for the 20th time. Every year, brands that enjoy the greatest confidence among consumers become winners in a number of nominations. Just like last year, the antiviral drug "Kagocel" was among the most popular products. It was declared the winner in the nomination "Antimicrobials for Systemic Use".
Selected annually in more than 50 categories are products that have a reputation with customers. The event is supported by the Moscow International Business Association, the Russian Federation Chamber of Commerce and Industry, and the Government of Moscow.
The antiviral brand Kagocel could not stay away and gladly supported the flash mob, which ended up with Anya's sincere smile and her recover
Another award on Kagocel's long list of tokens of recognition* once again proves that it is not only doctors and the pharmaceutical community who appreciate the safe and efficient Russian drug, but also consumers who give their preference to this up-to-date domestic antiviral remedy.

* Many times winner of Russian Pharma Awards, "Green Cross", "Platinum Ounce", etc.
06.12.2018 09:32:00
← Back to the list