Kagocel Sponsors ISU World Figure Skating Championships® 2019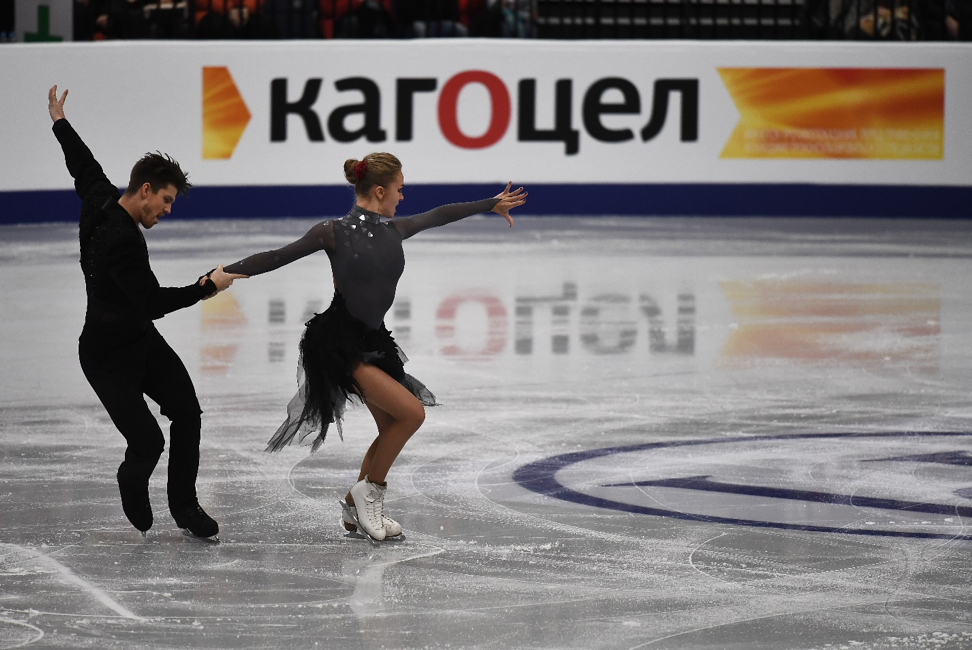 On March 18-24, the Japanese city of Saitama will host the ISU World Figure Skating Championships® 2019. The antiviral drug Kagocel acts as an official sponsor of the competition and supports skaters at the largest tournament of the year.
Earlier this year, Kagocel also sponsored the ISU European Figure Skating Championships® 2019 in Minsk, and in 2018, the brand rendered assistance to the Moscow European championships and the ISU World Championships held in Milan.
"Figure skating is developing at an incredible pace in Russia and is becoming an increasingly popular sport. We are very pleased to support our skaters at the competitions of this kind. They set an excellent example for the young who, inspired by their performances, also seek to join the wonderful world of figure skating, which, no doubt, will help them in forming a responsible attitude towards their health and proper lifestyle. These are the basic principles supported by our brand, Kagocel, "said Anna Dakhina, Nearmedic's product manager for Kagocel.
At the championships, the strongest skaters from all over the world compete in four main disciplines. Representing Russia in women's figure skating are Alina Zagitova, Evgenia Medvedeva and Sophia Samodurova. In men's figure skating Russia is represented by Mikhail Kolyada, Maxim Kovtun and Alexander Samarin. Evgenia Tarasova and Vladimir Morozov, Natalia Zabiyako and Alexander Enbert, as well as Alexandra Boikova and Dmitry Kozlovsky are to fight for the highest places in pair skating. Alexandra Stepanova and Ivan Bukin, Victoria Sinitsyna and Nikita Katsalapov will perform on the ice for our country in ice dancing.
We wish the Russian team good luck and striking victories! Broadcasts of the competition can be viewed on Channel 1 and Match TV.
Kagocel is an original antiviral drug recommended for the treatment and prevention of SARS and influenza for adults and children from 3 years/ The drug is a many times winner of Russian Pharma Awards, Green Cross and Product of the Year awards . The drug enjoys recognition with both professionals and consumers, and has strengthened its status of an effective and safe remedy in the treatment of influenza and SARS.
18.03.2019 15:14:00
← Back to the list